Does a coach need a 'niche'?
Should a coach have a niche? A specialism? This is a question I've been thinking about quite a lot recently – lots of guidance for professional coaches will say 'Yes', you should absolutely have a specialist niche that is the focus for most of your work. I read a blog by a coach that I know (and have a huge amount of respect for) recently who was writing about the things prospective clients should be looking for when choosing a coach, and they went as far as to suggest tha
So, How's Your 2017 Going?
Lots of us will have made New Year Resolutions at the start of the year, and research shows that most have fallen by the wayside by the third week in January. By the third week in March they're a distant memory, the motivational 'New Year, New Me' posts on Facebook have faded away and we're back doing what we've always done. It's not too late to make meaningful changes though. Remember the old proverb: 'the best time to plant a tree was 20 years ago; the second-best time is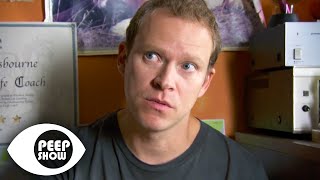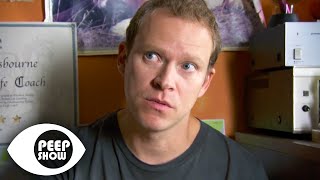 Coach? Mentor? Jez from Peep Show...?
I've spent a large part of my career to date coaching others, usually team members, helping them to develop and succeed. It wasn't really a conscious activity; it's just how I approached line management and it went hand-in-hand with the training and mentoring I was doing at the same time. My approach to coaching became more structured after various in-house sessions run by employers, and more recently I've started working with The Coaching Academy to increase my understandin